GROUP FITNESS CLASSES
Get fit in a fun environment! We offer Yoga, Tone & Strength, Silver Sneakers, and more. Try them all. We know you'll get hooked!
See our Instructors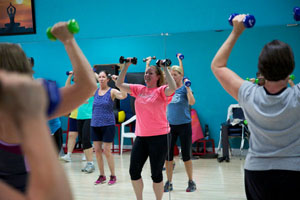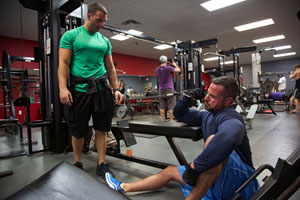 PERSONAL TRAINERS
Whether you are just starting a fitness program, or need a little assistance to achieve your wellness goals, an NSAC personal trainer can help.
See our Trainers
CARDIO ROOM
Meet your fitness goals using Life Fitness Treadmills, Precor, Life Fitness Elliptical, True and Star Tac bikes, as well as, recumbent bikes. Here's to your healthy heart!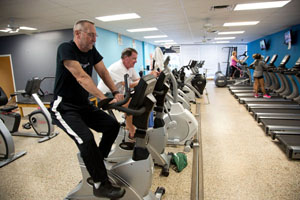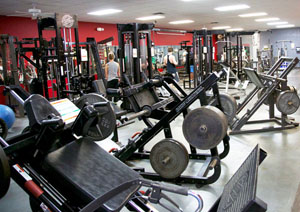 WEIGHT ROOM
Sculpt your body with Body Master Circuit, Power Master, plates, and dumbbells! Up to 500 pounds available to you. LARGEST FREE WEIGHT ROOM IN AREA!
CIRCUIT ROOM
Not into free weights? The Circuit Room is what you need! Take advantage of the Nautilus and Paramount Circuit equipment to work your entire body.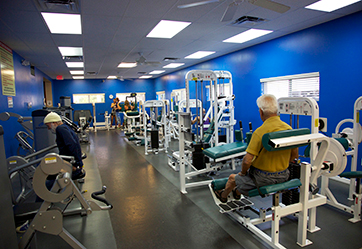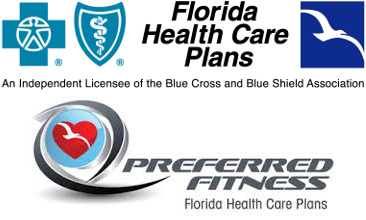 FLORIDA HEALTH CARE
Participant in the Florida Health Care Preferred Fitness Program
SILVER SNEAKERS
Designed for our esteemed 50+ crowd, we love our Silver Sneakers members...so we created new classes just for you! From Classic, Cardiofit, and coming soon BOOM...these fun, exciting workouts are sure to be a hit!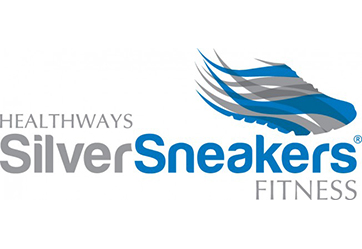 AMERICAN SPECIALTY HEALTH
Participant in the American Specialty Health SILVER & FIT and ACTIVE & FIT Programs
Visit SilverAndFit.com or ActiveAndFit.com for details.