Amanda Lange, LMT, RN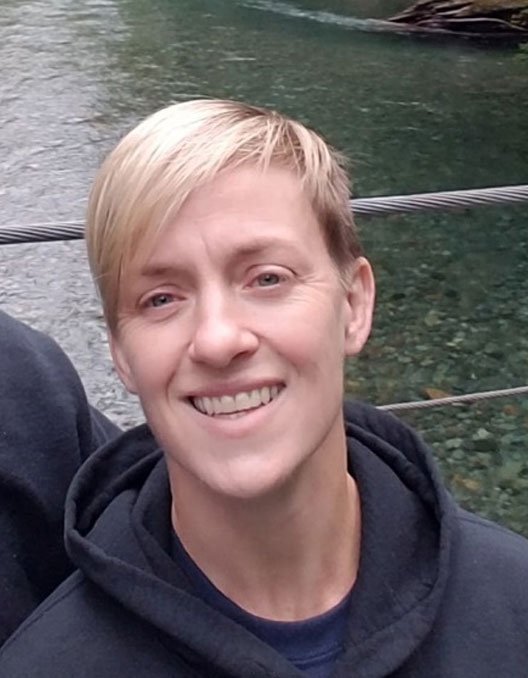 Massage Therapist
#MA34247
---
.
Registered nurse with 7 years of hospital experience
Certified in Hot Stone massage
Hobbies: Spending time with my family, weight training and Martial Arts
I graduated from Finger Lakes School of Massage Therapy of Ithaca, NY in 2001 with a Certificate of Therapeutic Massage; with 1,000 hours of training.
Continuing education classes that I have successfully completed include,

Neuromuscular treatment for low back and hip pain, cervical strain & sprain
Treatment of upper and lower extremities
Trigger point therapy for rotator cuff
Trigger point therapy for backache
I currently practice deep tissue, prenatal, Swedish, sports, trigger point therapy, myofascial release, neuromuscular therapy, hot stone and connective tissue therapy.
Sharon Nolan, LMT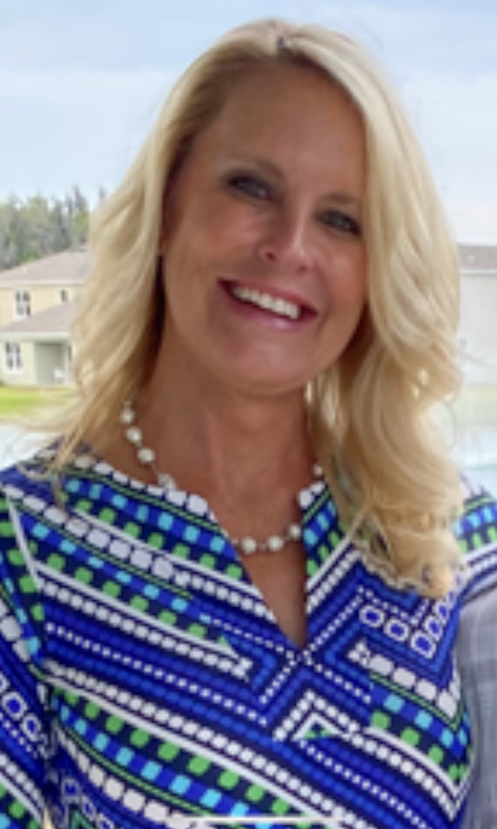 Massage Therapist
#MA94868
---
.
Licensed LMT since 2003
Certified "ESA" exercise instructor since 1999
Specializes in custom therapeutic treatments
Hobbies: Exercising, reading, swimming, hiking, kayaking, boating, snorkeling, fishing, cooking, traveling, horseback riding, spending time with family & friends.
Sharon has been a licensed message therapist for 17 years while also being a certified ESA exercise instructor for over 20 years.
She is proficient in:

Swedish Massage
Deep Tissue Massage
Hot Stone Massage
Aromatherapy
Prenatal
Reflexology
Myofascial Release
Neuromuscular
She is able to incorporate stretching, joint mobility & balancing to your treatment.