Just a thought...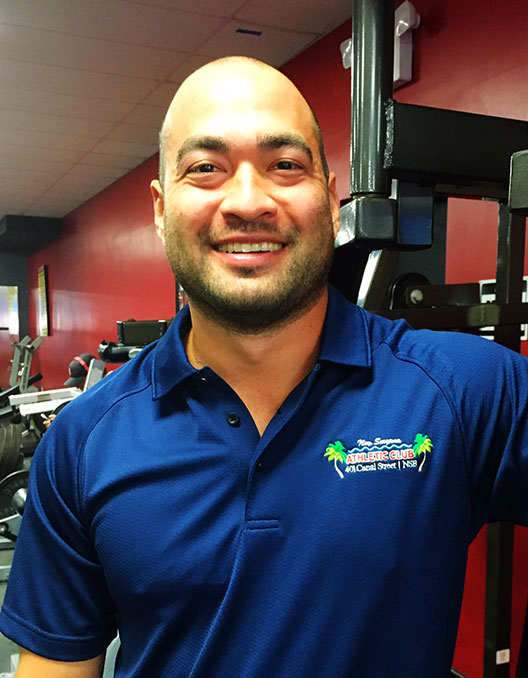 It's already September - I feel like summer just started? Here's to wishing each of you a great Labor Day weekend and a great start to the last few months of 2017...
For those affected by Hurricane Harvey, our thoughts are with you. We've placed a donation box up front for the Southeast Volusia Humane Society which kindly accepted displaced dogs from New Orleans who needed to make room for displaced dogs from Texas.
Please continue reading our newsletter for valuable information, recipes and more...
When you might feel those gains are slow, just remember slow progress is better than no progress!
-Andrew Pritchard
NSAC owner