Just a thought...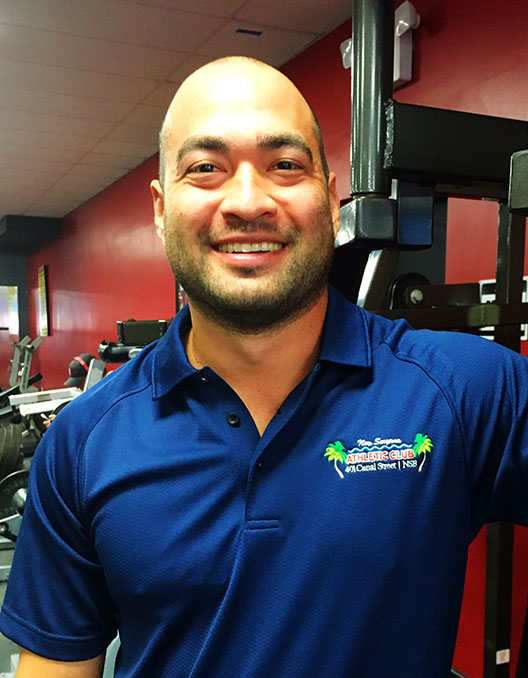 First off my thoughts go out to all of our members and their families who were affected by Hurricane Irma. The club was fortunate to have power returned less than 24 hours after the storm and we were able to reopen with minimal interruption. We were glad to open up so quickly and give our members an outlet to take their minds off things.
As we approach fall and a busier time at the gym, I just want to thank all of loyal members and look forward to seeing our seasonal members return as they make their way south to Florida for the winter months.
We hope you enjoy the rest of our newsletter and find this information valuable and an enjoyable read.
The only bad workout is the one you didn't do!
-Andrew Pritchard
NSAC owner

REMINDER:
October enhancement fees are scheduled October 1st, 2017. The amount collected is used to make improvements to the club.