Just a thought...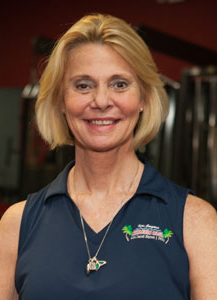 Fall is in the air and the holidays are just around the corner! What an exciting time of year! Bring on the cooler air! We are planning a busy season with lots of surprises you're definitely going to want to take advantage of. Be sure to check out the special treats we have for you this month!
October 31st is Halloween. We'll see ghosts and goblins roaming the neighborhoods for some tasty treats! What a fun way to kick off the holiday season!
We look forward to sharing in the excitement with you all month long. Have a festive October! We'll see you at NSAC!
- Kelly Bryan
Club Director/General Manager