Just a thought...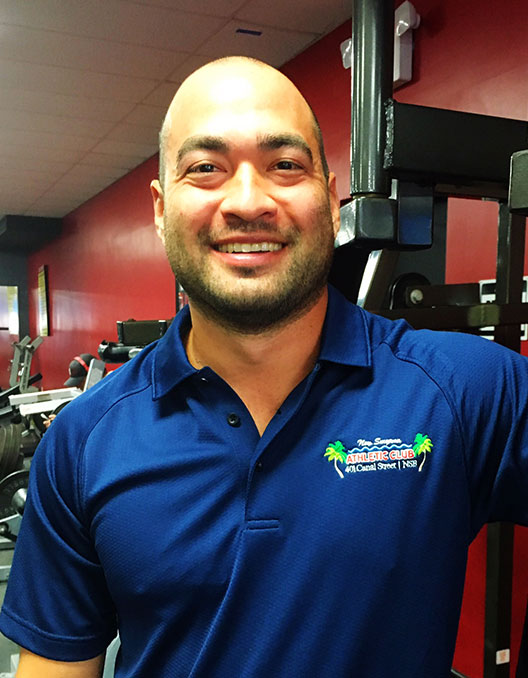 Here's to hoping everyone had a great October, that their Halloween was fun and that they're looking forward to the upcoming holidays. Our snowbirds from up north are either back or will be back with us soon, we hope your travels down south were safe and uneventful and we're happy to see you back at the club for your time here.
Some members have been asking us if we will be doing the BOGO event again on Black Friday, and we'd like to let you all know with a resounding YES we will be doing that again - please share this information with your friends and family as well.
There's some interesting reads in this month's newsletter as well as a recipe that we've carefully chosen for your culinary pleasure. See you in the club!
Oh and just a reminder that, sweat is just fat crying!
-Andrew Pritchard
NSAC owner