Just a thought...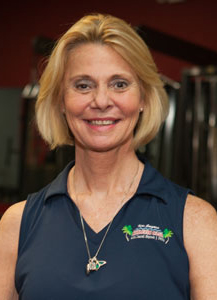 Happy November, everyone! What a festive time of year! November 24th is Thanksgiving Day. We wish you a great time with all of your loved ones.
The holidays are quickly approaching!! With the hustle and bustle of it all, let's not forget about taking out some time for you. Proper exercise gives you the additional energy you'll need to get to the New Year!
As part of NSAC tradition, we will be having our Black Friday BOGO Special. Info and prices are posted below.
We are getting excited for the holidays!! Don't forget that gift certificates make great gifts.
From all of us at NSAC...we wish you a very happy holiday season with all of your friends and loved ones.
- Kelly Bryan
Club Director/General Manager