Just a thought...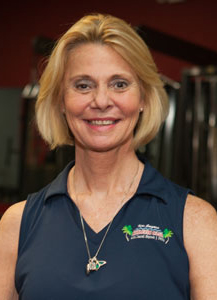 Spring is in the air! Happy March, everyone! Are you ready to hit the beach? We certainly are. Be sure to read the featured article for tips to prepare your mind, body, and soul for spring!
Read on for valuable information to help you adjust to the carefree season ahead and take a look at this month's healthy and delicious recipe. You won't be able to resist it!
March Madness is here, and we are so excited to share it with you at NSAC!
Wishing you a fun, happy, and healthy March!
- Kelly Bryan
Club Director/General Manager