Just a thought...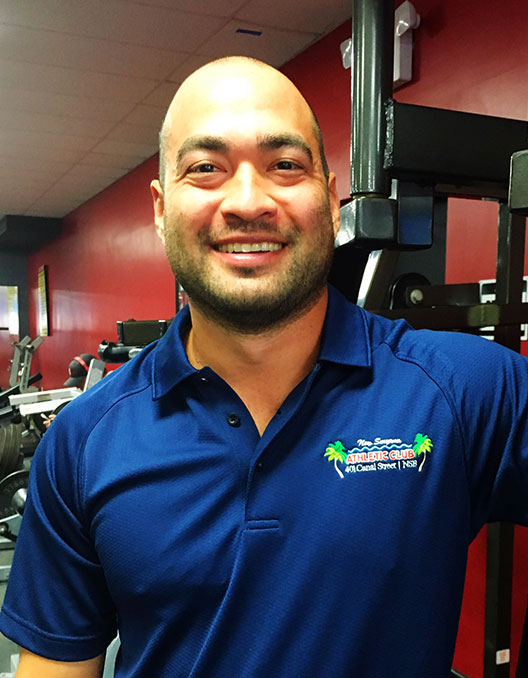 Another month has come and gone and here's to wishing each of you a great start to the summer and a wonderful Independence Day Weekend. Please continue to stop by the desk to say hello, introduce yourself and we appreciate any feedback you can give us on the facility!
Please read on for some interesting tidbits and recipes that you can incorporate into your daily life.
No matter how slow you go, you're still lapping everybody on the couch!
-Andrew Pritchard
NSAC owner