Just a thought...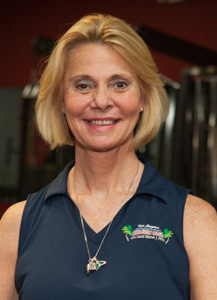 Welcome to 2017! The last few months have certainly been busy! We have enjoyed spending time with friends and family, but it's time to get back to our regular schedules. The holidays have ended and normal life resumes. Are you focusing on your New Year's resolutions? Read the Featured Article to discover New Year's resolutions you can feel great about! We have some wonderful tips to get you started on the path to health and wellness in 2017!
And don't miss out on the amazing specials we have planned for you this month! You will definitely want to take advantage of these spectacular values!
Happy New Year from your NSAC team!
- Kelly Bryan
Club Director/General Manager