Just a thought...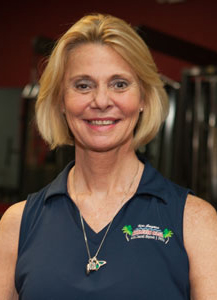 Love is in the air! Cupid has arrived and love is all around us! Smell the roses and indulge in some chocolate. NSAC has created some fantastic specials to help you get healthy and stay healthy this year.
What do you have planned for your special Valentine? Have you made those Valentine's Day dinner reservations? Check out this month's recipe for a romantic nightcap to culminate your special evening. Also, be sure to read the featured article to discover the benefits of exercising with your sweetie.
And don't forget to take advantage of the numerous opportunities to express your love for friends and family in February! We'll see you at the gym!
- Kelly Bryan
Club Director/General Manager