Just a thought...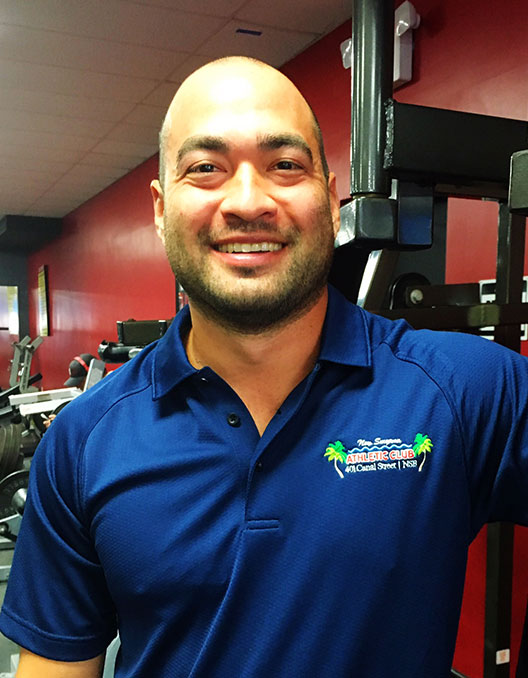 Happy Holidays to everyone, hoping you all had a fantastic Thanksgiving weekend and didn't over indulge in all those naughty treats and feasts that are so tempting this time of year!
Christmas is around the corner and we do have gift certificates available. Also remember that you're entitled to one guest per month on a single visit if you have friends and family visiting. If that friend is a local and they've never been a member they can give us a chance on a free one week trial to see how they like things.
And just remember what Santa says, "NO LIFT, NO GIFT!"... have a great December!
-Andrew Pritchard
NSAC owner