Just a thought...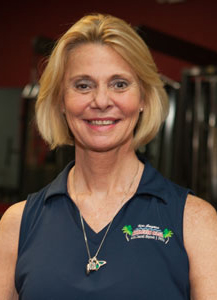 Happy Holidays! Are you getting into the holiday spirit yet? What plans are you making to celebrate with friends and family? I'm sure you are busy organizing holiday parties at work or perhaps at home. Be sure to try this month's recipe for a tasty holiday party treat!
Don't miss out on the fantastic specials we are having this month. NSAC gift cards make wonderful gifts! Stop by the front desk to make your shopping easy and your gift-giving extra cheerful!
May your holidays be joyful and full of cheer! We look forward to celebrating with you at NSAC throughout this festive season!
- Kelly Bryan
Club Director/General Manager