Just a thought...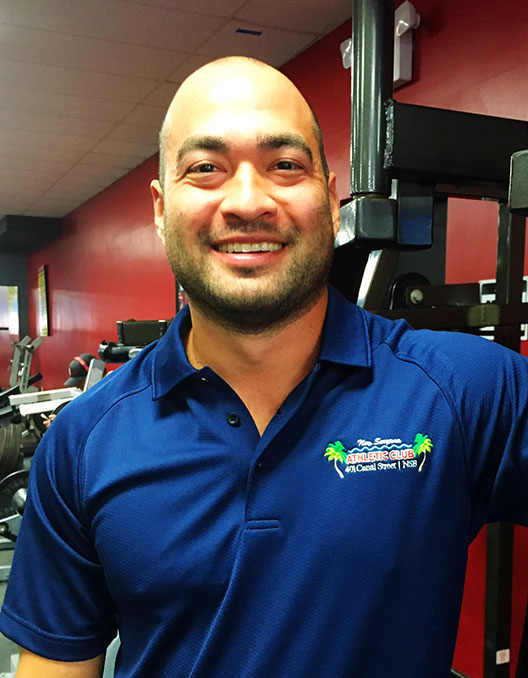 Now that we're into the heart of summer here's a healthy reminder to stay hydrated out there and to keep cool in that mid-afternoon heat as best you can. Just a friendly reminder to all members to please check-in on each visit, since many of you are covered by your insurance plans and they require us to keep a detailed check-in history of each enrollee. Please stop by the front desk with any questions or concerns, or just to say hi!
In this month's newsletter you'll find an interesting article on firing up your metabolismand a recipe on Caprese Avocado Toast...give this recipe a shot and let us know how it worked out for you?
When you want to give up, remember why you started!
-Andrew Pritchard
NSAC owner