Big news this month...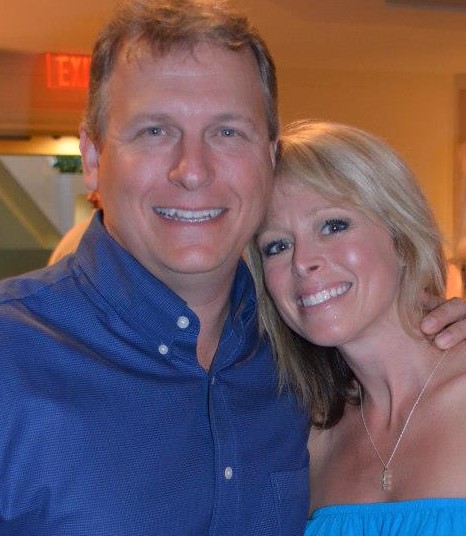 Dear Members,
After almost 24 years as owners of New Smyrna Athletic Club, we have decided to slow down a little bit. As of April 1, New Smyrna Athletic Club will be under new ownership.
This decision did not come easily for us. We have developed relationships with many of you, dating back to the original Hardbodies on beachside. Some of you have seen our kids grow up in the gym and we have seen yours. It has been a wonderful and fulfilling roller coaster of a journey and we are forever grateful to you, our members, for supporting us along the way.
We are excited for the future of New Smyrna Athletic Club. Rest assured that there will be no changes to any current memberships and the transition should be a smooth process with no disruptions.
Lastly, we want to thank you for your dedication, support, and patronage over the years and look forward to the future of the NEW New Smyrna Athletic Club.
Respectfully,
Rick and Michele Tauscher
Let's give a warm NSAC welcome to...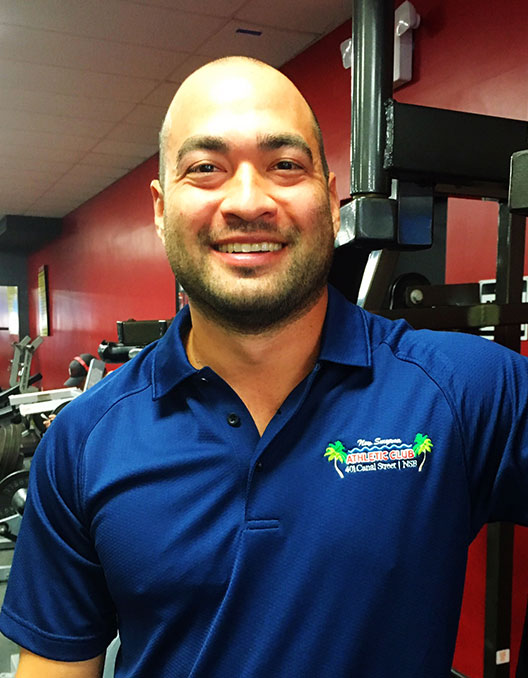 Andrew Pritchard
A new face! The NSAC has a new owner, look for Andrew our newest face hailing from Toronto, Canada but who's been living in Florida the past 5 years. Members can expect much of the same from Andrew.
"It's important to let our members know that what they're used to at the NSAC isn't changing, but as I familiarize myself with the club I'd like to grow and add to it." Equipped with extensive experience in sales, marketing, management and customer service, Andrew looks forward to meeting our club members, watching them become the best version of themselves and sharing in their excitement when they hit their goals!
Rick and Michele, after many years of dedication and sweat poured into the club, will still be around supporting Andrew during the transition. "I look forward to meeting all members as they pass through the club and encourage them to share any feedback, good or bad, on how we can grow the club together for the long term benefit of all members and staff."